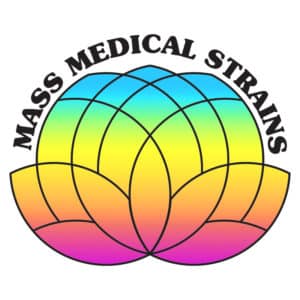 Hello everyone! We're unsure if you're familiar with Mass Medical Strains but they are a group independent breeders based in Massachusetts USA. The breeders have lately stopped breeder and being part of the cannabis community. Due to this reason, Mass Medical Strains are now pretty hard to come by. Mass Medical Strains are responsible for the output of some of the most potent strains in existence with THC levels exceeding 25% and topping 30% which are pretty hard to come by. We still have a small amount of these unique strains left at Cheeba Beans!
You can read more about Mass Medical Strains below as well visit their archives by going to their Instagram page: https://www.instagram.com/massmedicalstrains2.0/?hl=en
Experience & Knowledge
We are a collective of atoms working together in living harmony creating a unique positive vibration. All plants are grown and bred 100% organically with no additives. We believe in copying nature as much as possible, to stay wholesome and true to our souls, health, and the environment.
Strong Strains
Our sacred bond with this plant, as well as very high standards and a love for rare genetics fuels our passion to breed the best unique plants. Unique effects and flavours are some of our top priorities for our unique strains, keeping them special and extremely enjoyable.
Innovative & Practical
We have come out into the community because of so much local positive feedback and demand, as well as an international presence where our purple strains have been gaining attention as some of the most stable, potent, and enjoyable new varieties. This is all a hobby, a side project in life. It is not done with money as a goal, and therefore all actions are done as a labour of love.
We have the following available in very small quantities, once they are gone, they are gone!
– Prayer Glue
– Lamb's Pupil
– Panama Pupil V3
– Turbulent Juice
– Pupil Magoo F1
– Praying Mantis
– Prayer Pupil
– Heavenly Sativa
– Eastcoasterlamb
You can view the full Mass Medical Strains: https://www.cheebabeans.com/collections … l-strains/